Management Profile 10+ Active Board Members in Europe & Africa (and Growing)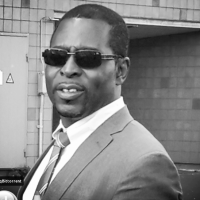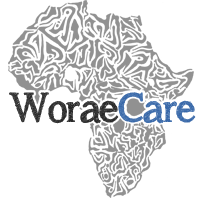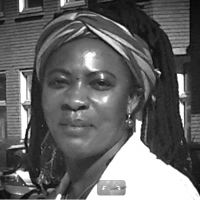 Who are we?
Stichting Worae Care symbolizes an equal and fair world where everyone will be ensured. Especially in poorer countries, hospitals are an essential part of that care.
Stichting Worae Care is since January 2010 in collaboration with the VU University Medical Centre, The New Event and Information Support Centre.
Nieuws & Artikelen
Ghanese kranten vermelden activiteiten van Stichting Worae.
Activiteiten van Stichting Worae Care is gespot door de schijnwerpers van de Ghanese media na het doneren van medische apparatuur, het bouwen van nieuwe waterputten en klas blokken voor de schoolkinderen en de verschillende gemeenschappen.
De grootste krant in Ghanase pers "Daily Graphic" afgedrukt een artikel over deze donatie. Het nieuws was ook in twee andere kranten, "The Crusader" en "The Ghana News Agency".
Wij danken alle aanhangers die dit mogelijk maakten.
link: http://www.ghanacrusader.com/schools-supported-with-water-and-sanitation-facilities/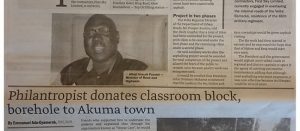 Postal Address
Netherland
Doctor plesmansingel 63
1185GM Amstelveen
Tel: (+31) 06499 0648
E-mail: info@stichtingworae.nl
For DONATIONS & SUPPORT:
Stichting Worae Care
ABN AMRO Bank NL 88ABNA 0442925808
KVK nummer 5442942